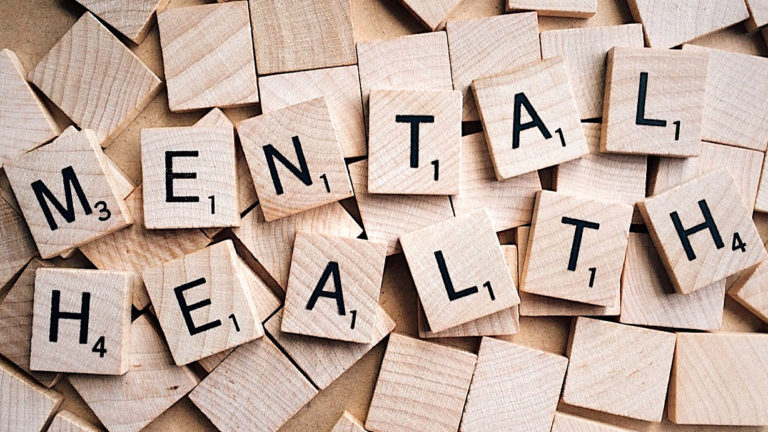 What is Mental Health First Aid?
March's Crew Member Council meeting was held the 22nd. It focused on a very important topic everyone needs to focus more on- Mental Health.
This meeting was special in that it held 8 hours of Mental Health First Aid Training. What is Mental Health First Aid? It is a course that gives people the skills to help someone who is developing a mental health problem or experiencing a mental health crisis.
The evidence behind the program demonstrates that it does build mental health literacy, helping the public identify, understand, and respond to signs of mental illness. https://www.mentalhealthfirstaid.org/
It is great to spread awareness to this situation, and the goal is to make it as common as CPR so that anyone can lend a hand to someone who are showing signs of mental illness. Each person who attended March's Crew Member Council is now certified for 3 years in Mental Health First Aid.
In West Virginia, both youth and adult Mental Health First Aid is sponsored by WV-AWARE. WV-AWARE (Advancing Wellness and Resilience Education) is to increase awareness of the mental health issues throughout the state by training school personnel and other adults who interact with school-aged youth on how to detect, respond, and connect children and families who may have mental health issues with the appropriate services. https://wvde.us/special-education/initiatives/project-aware/
Consider signing up for a Mental Health First Aid class near you, and you can help make the difference in today's world and in somebody's life.