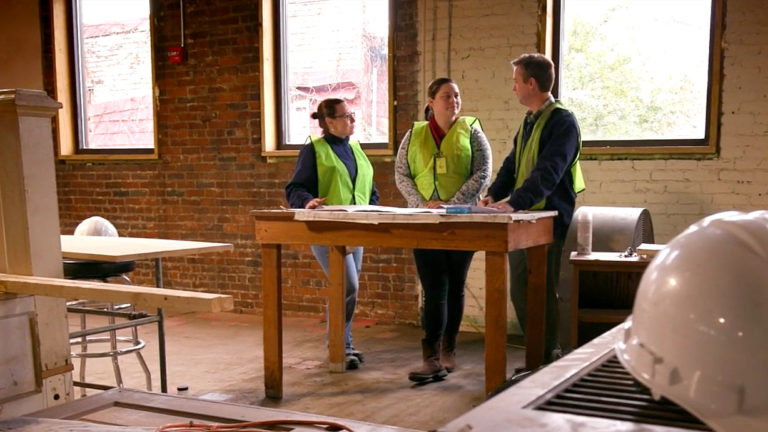 Coalfield Development is a community solution for a national challenge.
After an extensive review including site visits with the original 20 finalists of the Communities Thrive Challenge, Coalfield Development was selected among 10 grantees to receive a $1M grant as well as technical assistance tailored to their needs as they scale and the opportunity to share their story on a national stage. The finalists who were not selected for the final portfolio received a $10,000 donation in recognition of all they have achieved.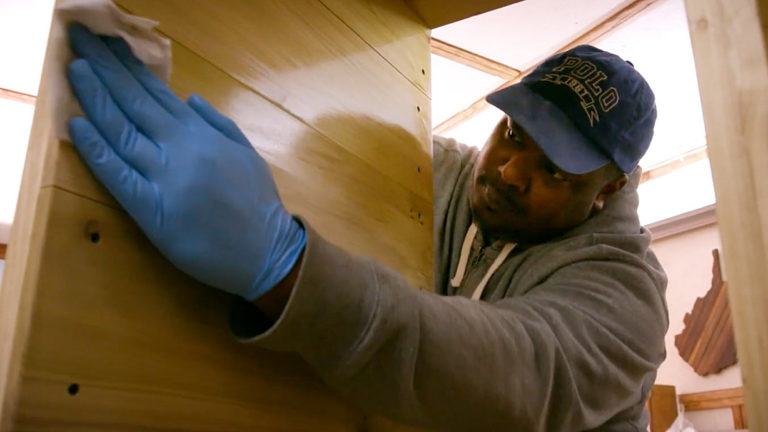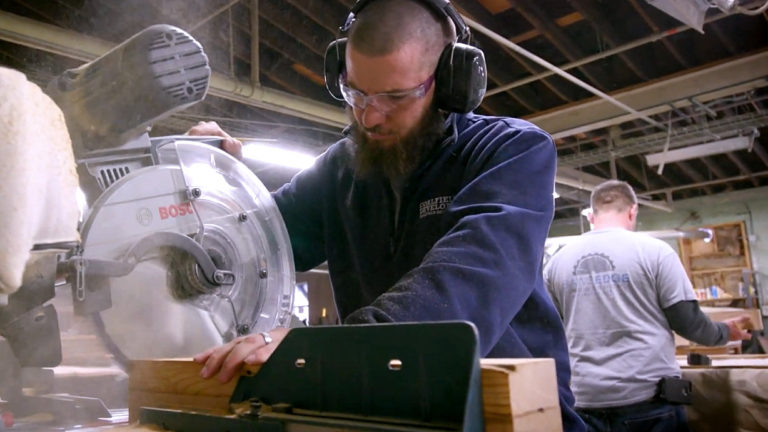 The organizations selected have developed community-driven models to help low-income and financially insecure people find and retain well-paid, meaningful work, achieve financial security, or build economically vibrant neighborhoods. The full list of grantees is as follows:
Benefits Data Trust of Philadelphia, PA
CASA de Maryland, Inc. of Langley Park, MD
Coalfield Development Corporation of Wayne, WV
Fideicomiso de la Tierra del Caño Martín Peña of San Juan, PR
The Industrial Commons of Morganton, NC
MoFi of Missoula, MT
Onward Financial Inc of Kansas City, MO
Project QUEST, Inc. of San Antonio, TX
South Carolina Community Loan Fund of Charleston, SC
Urban Youth Alliance International, Inc. of New York, NY
For more information on each of the grantees, visit communitiesthrivechallenge.org.
About The Rockefeller Foundation:
For more than 100 years, The Rockefeller Foundation's mission has been to promote the well-being of humanity throughout the world. Together with partners and grantees, The Rockefeller Foundation strives to catalyze and scale transformative innovations, create unlikely partnerships that span sectors, and take risks others cannot - or will not. For more information, visit www.rockefellerfoundation.org.
About Chan Zuckerberg Initiative:
Founded by Dr. Priscilla Chan and Mark Zuckerberg in 2015, the Chan Zuckerberg Initiative (CZI) is a new kind of philanthropy that's leveraging technology to help solve some of the world's toughest challenges – from eradicating disease, to improving education, to reforming the criminal justice system. Across three core Initiative focus areas of Science, Education and Justice and Opportunity, we're pairing engineering with grantmaking, impact investing, policy and advocacy work to help build an inclusive, just and healthy future for everyone. For more information, please visit www.chanzuckerberg.com.
COMMUNITIES THRIVE CHALLENGE