Strong Mountain Communities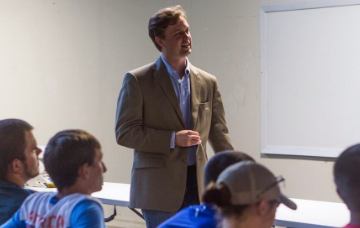 The dealmaker and convener of Coalfield Development, this branch organizes the WV Good Jobs Conference and Pitch Contest, runs the Strong Mountain Good Jobs Fund, puts triple-bottom-line deals together throughout southern West Virginia, and increases the business capacities of Coalfield enterprises and crew members.
LEARN MORE
Have a southern West Virginia business idea?
OUR MISSION:
To support a family of social enterprises that inspire the courage to grow, the creativity to transform perceived liabilities into assets, and the community needed to cultivate real opportunity in Appalachia through mentorship, education, and employment.