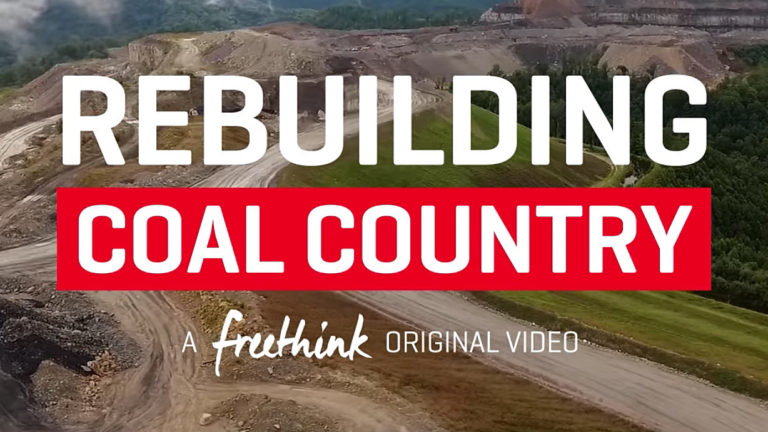 Meet the nonprofit bringing jobs back to coal country.
In a Freethink original video presented by Stand Together, our very own Brandon Dennison, CEO of Coalfield Development, discusses job creation efforts to reinvigorate the Appalachian economy.
"There is a strength in Central Appalachia that the rest of the country is missing out on. They're missing out on a work ethic, and a creativity that you can really build an economy off of.
Growing up in West Virginia, coal just dominates everything. Whether you think coal is a good thing or a bad thing, it's not wise to have all your eggs in one basket. We're showing how to diversify by incubating new businesses, but then we're hiring unemployed people to staff those businesses."
"You can't change a person, but people do change. It's an internal process. What we're trying to do is create the conditions for that inner change to be possible..." Check out the video to learn more!
Meet the nonprofit bringing jobs back to coal country.

Posted by Stand Together on Monday, August 20, 2018