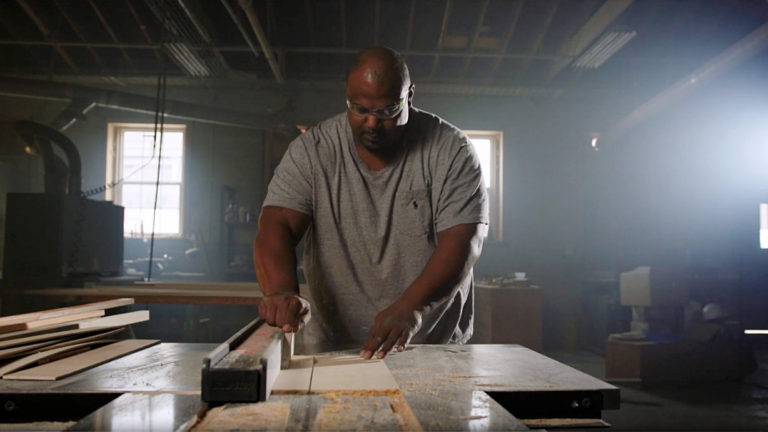 Higher education opportunities for our crew members.
Coalfield Development's Saw's Edge Woodshop crew was recently featured in a new promotional video by Mountwest Community and Technical College (MCTC). "I'm really proud MCTC included us in their new advertising and think it shows how closely we work together and how Coalfield is positively impacting the higher education system," stated Brandon Dennison. MCTC, located in Huntington, West Virginia, invests in community partnerships like the one with Coalfield Development to help students succeed in high-demand career fields. MCTC offers more than 50 one-year certificate and associate degree programs.
Whether you want to pursue an associate degree, earn additional transfer credit hours or advance in your career path with a new set of skills or certificate, MCTC has plenty of options! Learn more about MCTC and its programs at www.mctc.edu.
LEARN MORE ABOUT MCTC