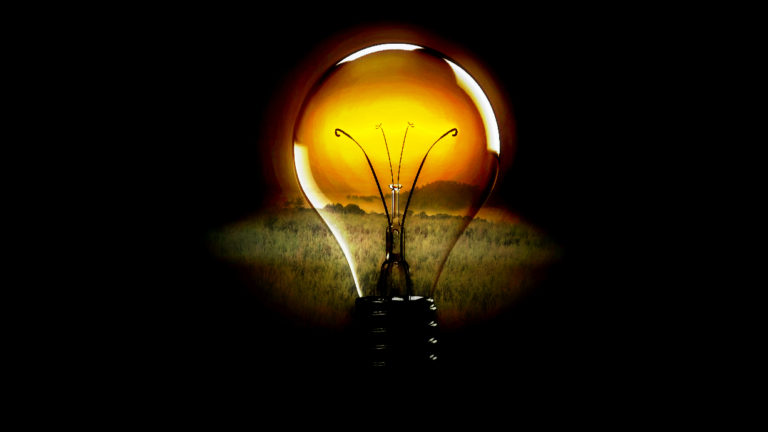 Finding New Ways to Address Today's Economic Challenges
Finding and supporting solutions to revive our economy in innovative and sustainable ways is the driving force behind Coalfield Development and its people. In a recent article by Michael Hamill Remaley for Inside Philanthropy, Coalfield Development and its social enterprise Reclaim Appalachia is identified as a prime example of a game-changer and the type of organization the J.M. Kaplan Fund is excited to get behind. The J.M. Kaplan Fund, which champions transformative social, environmental, and cultural causes through inventive grant-making across America, has played an integral role in supporting the efforts of our organization. "J.M. Kaplan Fund staff have been cheerleaders and morale-boosters, which is an important if often overlooked role in philanthropy," Brandon Dennison affirmed in his experience as a winner in the 2015 inaugural round of the J.M.K. Innovation Prize.
Entrepreneurs and innovators across the nation have the opportunity to submit first-round applications for the 2019 J.M.K. Innovation Prize by April 30th. Up to ten prizes are planned to be awarded in 2019, each including a cash amount of $150,000 over three years. An additional $25,000 will be dedicated to supplemental project expenses along with guidance from people in the foundation and its resource network, providing tools and training for ascendant change agents.
It takes the cumulative effort of hard-working folks and community-minded advancements to lay the foundations of progress in wanting regions of our nation. We encourage those non-profit and mission-driven for-profit organizations dedicated to finding solutions to the ever-changing economic challenges of today to apply. To learn more about the J.M. Kaplan Fund, visit www.jmkfund.org. To read the article, visit www.insidephilanthropy.com.
VIEW INSIDE PHILANTHROPY ARTICLE