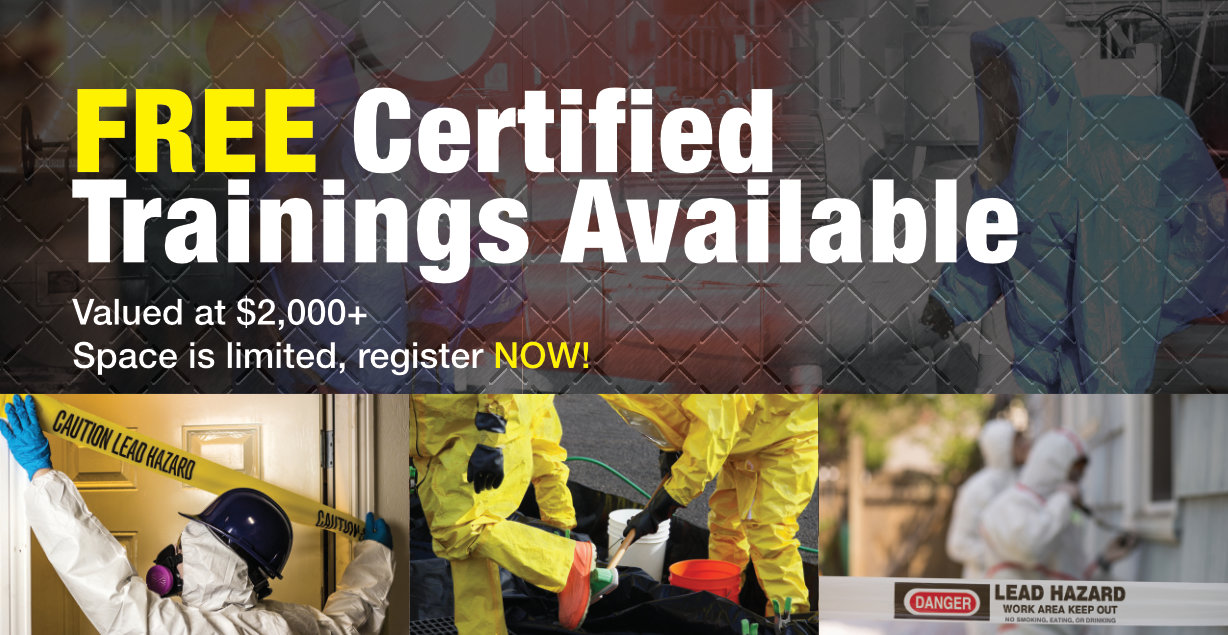 ---
Start: March 20, 2018 8:00 am, 1 More
End: March 23, 2018 6:00 pm
---
Start: March 26, 2018 8:00 am
End: March 29, 2018 6:00 pm
---
This event is open to the public, registration is required!
We've been hit hard with job losses and this program was created to help get people back to work. Whether you're a laid-off coal miner, a veteran, or just need new skills to get a better job, this is for YOU! PLUS, graduates will receive job placement assistance. No experience is necessary and all are welcome. Class size is limited and REGISTRATION IS REQUIRED.
Employment Opportunities:
Environmental Technician
Drill Helper
Engineering Technician
Asbestos, Lead and Mold Remediation Worker
Laboratory Technician and MORE!
Two Training Sets are Available:
March 20-23, 2018 8:00 am – 6:00 pm | Unlimited Future – 1650 8th Avenue – Huntington, WV
March 26-29, 2018 8:00 am – 6:00 pm | The HUB – 54W 3rd Avenue – Williamson, WV
To earn an additional certificate from Coalfield Development, complete HAZWOPER plus two additional trainings of your choice. To learn more and register, call Marilyn Wrenn at 304.437.2741 or email mwrenn@coalfield-development.org
---
This event is made possible by Coalfield Development in partnership with: Marshall University Center for Environmental, Geotechnical and Applied Sciences (CEGAS); and supported through funding from the US EPA