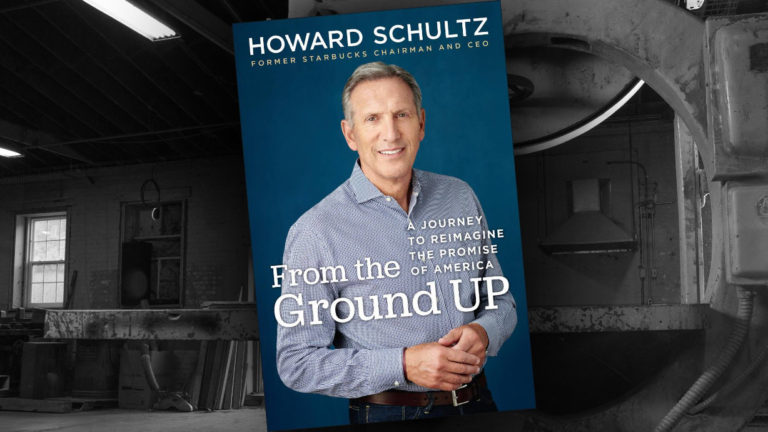 A Journey to Reimagine the Promise of America
Coalfield Development is featured prominently in the upcoming book, From the Ground Up, by Howard Schultz who is the former Starbucks® Chairman and CEO. Mr. Schultz describes the book as "part memoir, part blueprint for how to induce positive change" focused on the potential we all have to reimagine the future.
Bill Gates praised the book stating, "Howard Schultz's story is a clear reminder that success is not achieved through individual determination alone, but through partnership and community. Howard's commitment to both have helped him build one of the world's most recognized brands. It will be exciting to see what he accomplishes next."
We are truly grateful for the opportunity to be featured in this powerful narrative! To learn more about upcoming events and where you can purchase your copy of From the Ground Up, visit www.howardschultz.com. The book is scheduled to release January 28, 2019.