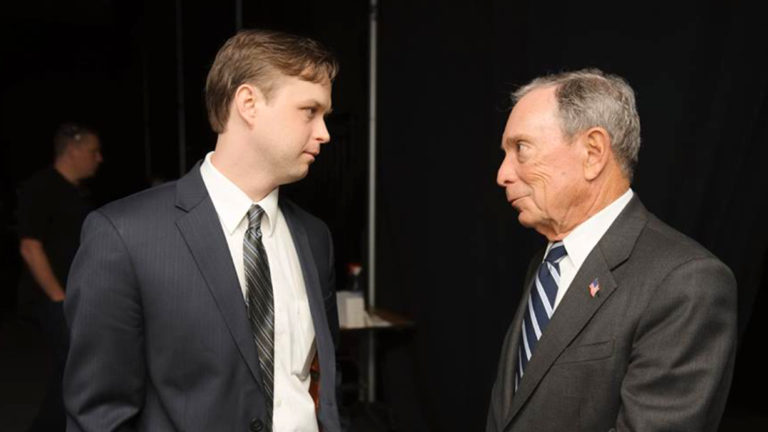 In the words of Coalfield's own Brandon Dennison, "I recently had the remarkable and surreal opportunity to be part of the Tribeca Film Festival in New York City. The place was abuzz with media, hot lights, and celebrities. I kept thinking of Dorothy: "Toto, I've got a feeling we're not in Kansas anymore." Well, I was most definitely not "out Wayne" anymore like on a normal workday.
So how did I start the day at my home in rural West Virginia and end it at Tribeca? A portion of the new National Geographic documentary From the Ashes covers some of the work we do here at Coalfield Development. Tribeca served as the world premier for the film. Former New York City Mayor Michael Bloomberg introduced the movie and spoke passionately about its importance. After the film, I participated in a panel discussion facilitated by the actor Edward Norton (who, somewhat ironically, is a board member of our first ever national funder dating back to 2012: Enterprise Community Partners). My hope was to help the audience understand our communities here in West Virginia. I wanted to show that while, yes, we are feeling great pain in the face of the coal industry's decline, we are also hard at work. Great things, very creative endeavors, are afoot. We're not just dying towns. We're persistent problem-solving communities. We love our place and are steadfastly committed to it.
As we work to adapt, to diversify our economy and shape a better future, we need the country to believe in us. The country should not blame us for climate change. Miners only ever mined coal because there was demand for it. Most anyone who's turned on a light switch is just a...s much to blame for climate change as a coalminer, if not more so. What's needed now is not a blame game. What's needed now is local solutions driven by local people. And then we need national and global investments to support our strategies. Mr. Bloomberg is doing just that. Incredibly, he announced $3 million in grant funding to support coal communities. We're honored to be a grantee, and we hope others around the world will follow suit by investing in our region.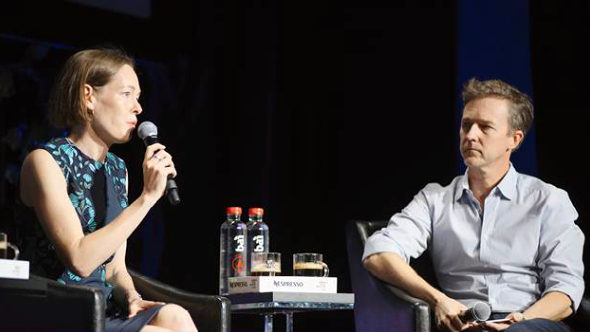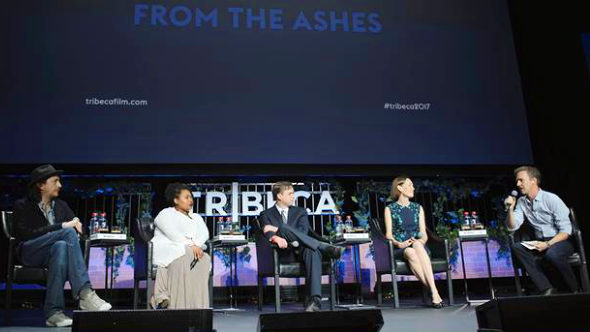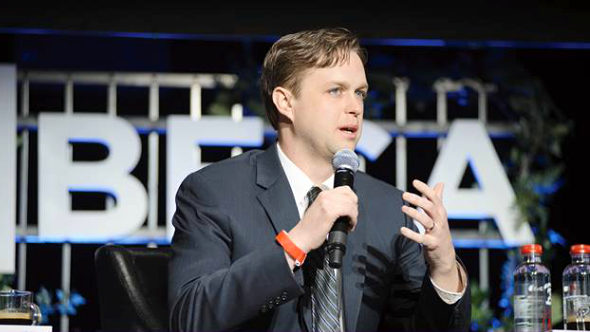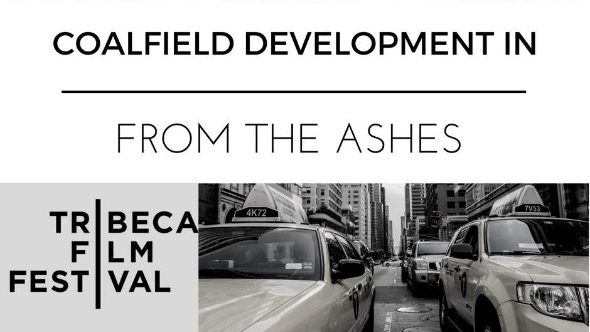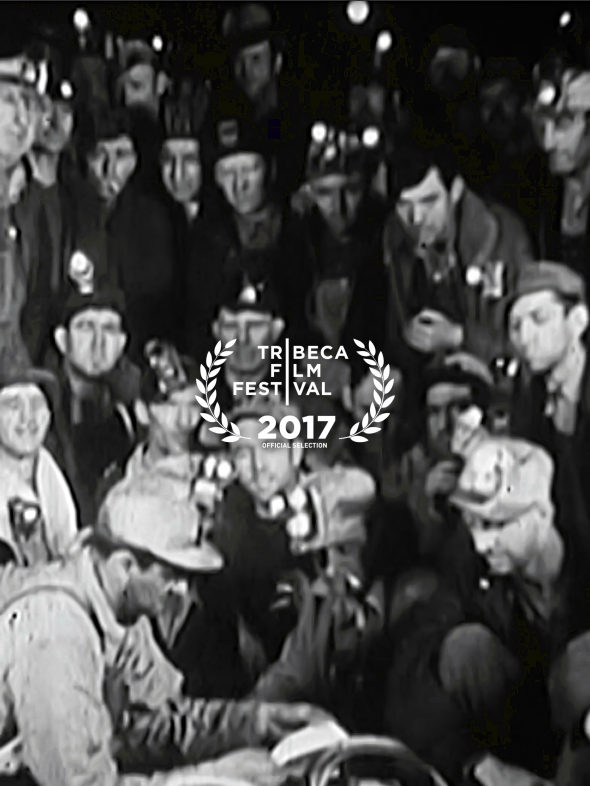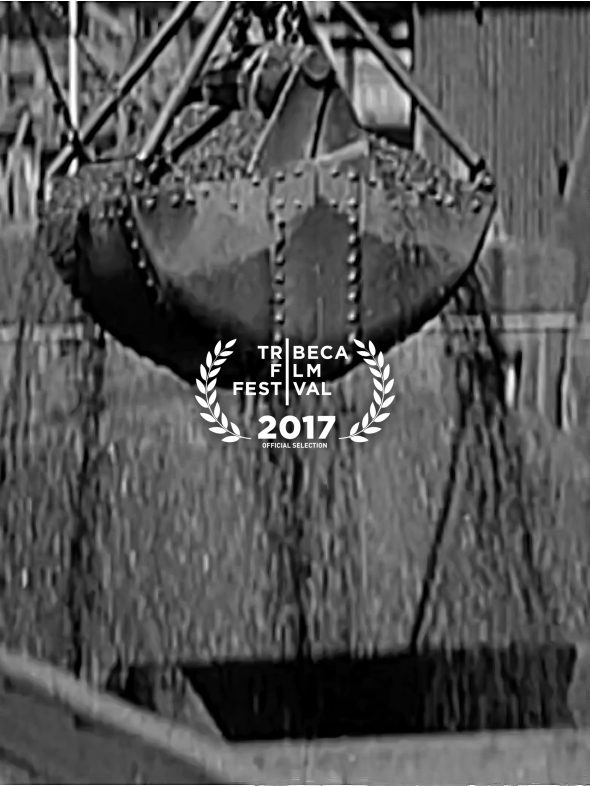 Tribeca Film Festival Experience Reflections
Hopefully, those who see the film will check out our Crowdrise campaign and donate:  https://www.crowdrise.com/fromtheashesfilm. We do need the donations, and we'll steward them well. But even better would be if folks from around the country will do business with us. Buy furniture from our Saw's Edge Woodshop or produce from Refresh Appalachia. Contract with Rewire Appalachia and Solar Holler, LLC to install a solar system on your roof or Revitalize Appalachia to renovate your property. Even better yet: move here and start a company and put our smart, talented, loyal miners back to work.
Though time on the panel was very brief, I tried to authentically convey who we in Appalachia are, to honor our miners, and to illustrate our potential. It was an absolute honor to do so. I pray I got it right. America is awakening to the reality that our country's energy transition from ...fossil fuels to renewables is causing major pain for Appalachian families. This transition won't be a just and fair one until our communities are made whole. But in this scary time there is real opportunity, if we have the courage to seize it. This can be the moment when we finally start not just talking about our potential as a region but realizing it. Tribeca Film Festival goers, National Geographic Channel watchers, and many others will be following closely.
When you make a donation on CrowdRise to Coalfield Development Corporation, Bloomberg Philanthropies will match a portion of the donation and cover all transaction fees. Every dollar will ...go toward putting West Virginians back to work. Money raised through CrowdRise will help us provide real work experience and help us live our mission on a larger scale! Help us renew self-confidence to those in southern WV who need to find hope." Visit the From The Ashes documentary website at https://www.fromtheashesfilm.com.
CROWDRISE CAMPAIGN