Community-Based Real Estate Development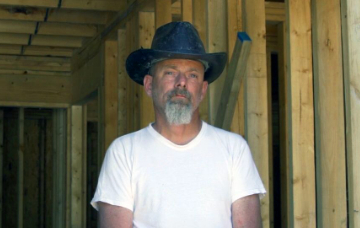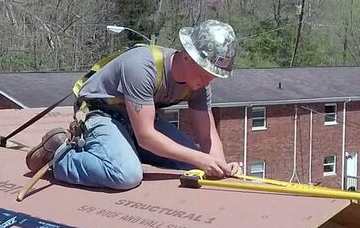 Working with engaged citizens to develop transformative "bricks and mortar" projects that convert perceived liabilities (like vacant buildings or former strip mines) into community assets such as new businesses, affordable housing, job-training hubs, and community centers. Creative placemaking strategies convert bold, ambitious visions into reality in and with distressed communities. This branch usually takes on projects many say can't be done (whether because it's too old and dilapidated a building, or too big a liability, or too blighted a neighborhood). The result, with much patience and commitment over a period of years, is transformational.
Need a project developed? Contact us today!
GET IN TOUCH
OUR MISSION:
To support a family of social enterprises that inspire the courage to grow, the creativity to transform perceived liabilities into assets, and the community needed to cultivate real opportunity in Appalachia through mentorship, education, and employment.