33-6-3 Workforce Development Model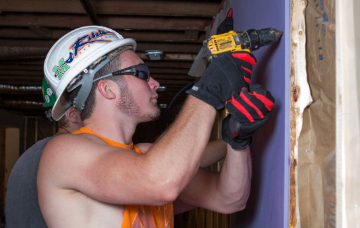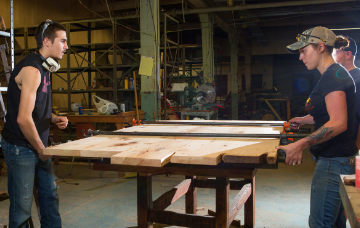 Formerly unemployed people (especially laid-off coalminers) are hired on to work-crews that staff the social enterprises listed above. These work-crews provide labor on community projects that create assets for local residents. Each week, crewmembers complete 33 hours of paid work, 6 credit hours of higher education, and 3 hours of personal development mentorship. At the end of their 2.5 year contract, crew members have thus gained invaluable work experience, earned an Associates Degree, and gained clarity on life goals as well as the personal assets needed to attain those goals.
Check out our current opportunities on the Job Board or contact us today!
GET IN TOUCH
OUR MISSION:
To support a family of social enterprises that inspire the courage to grow, the creativity to transform perceived liabilities into assets, and the community needed to cultivate real opportunity in Appalachia through mentorship, education, and employment.